VIRTUAL TOURS FOR CARE HOMES
The easiest, safest and most convenient way to welcome future residents and their families into your care home. Grow your on-line visibility, increase website traffic and convert more enquiries into customers.
Why a virtual tour?
In the current climate, visitor access may be restricted to care homes, but you still need to show prospective residents and their families around . A virtual tour is the answer.
A lot has changed during the last year, and we are all more used to viewing more and more on line. Clients are using virtual visits to compare care facilities and to draw up their short list of homes to visit in person later. Give your home the competitive advantage with a virtual tour.
Improving convenience and meeting your clients' expectations are only some of the benefits of a virtual tour.. as you will see below it will also help you to build your business, improve your marketing and increase occupancy.
Convert more website visits…
Your website is most likely the first port of call for prospective care seekers. Whilst you may have a selection of photos, these really don't give clients a full or accurate view of your facilities.
A virtual tour will feature front and forward on your website to interest and inform viewers, letting them see what you have to offer, inviting them to contact you for more details and to book a personal visit.
And don't forget we supply a suite of high quality photos along with your tour – at no extra cost – perfect If your website needs updating.
Improve your on-line presence….
When people visit your website, it is proven that they will spend longer on your site if you have a virtual tour – after all it's in all of our nature to be inquisitive and have a look around! Google notices this increased "dwell time" and will rank your website above others that do not have a virtual tour.
Many care home comparison sites, including carehome.co.uk, will feature a virtual tour in your listing. This will further boost your presence and make your listing more attractive and informative.
Some comparison sites allow viewers to filter to include only care homes that have a virtual tour – make sure that you are included!
See a virtual tour care home listing on carehome.co.uk CLICK HERE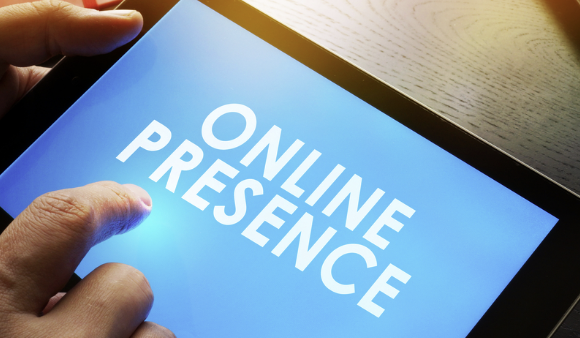 Show your care home at its best….
Maybe you have just taken hand-over from a developer, or perhaps you have just completed some renovation or decoration? That's the perfect time to book a virtual tour!
Don't forget that the tour can show all your facilities – including outside areas too. Don't worry if it's not a bright day – we can turn grey skies blue with some behind the scenes wizardry!
If you are have any bare and empty rooms and want to market them before you have had time to decorate and furnish don't worry – we also offer virtual staging. Using this amazing feature we take 360° images of an empty room and add furniture and fittings – from beds & wardrobes, to lamps & pictures. No need for costly room dressing!
Plus lots of practical benefits….
Your virtual tour provides a superbly accurate snapshot of your property in its current condition, so it is perfect to use in insurance claims, dilapidation neotations, as well as health & safety planning.
Additionally, our tours have a detailed measuring facility, where you can measure any aspect of any room, from furniture size, to doorways, carpet areas etc – in fact anything that you can see in the tour can be measured on screen – accurate to 1mm.Simply click and drag to measure.
Planning some new work or development? – simply send the tour to your list of contractors for them to visit the site virtually and prepare their quotes – with no disruption to your day, no wasted time or visits!
Need an up to date floorplan? not a problem. We will provide detailed floorplans accurate to up to 1cm, at the same time as we prepare the tour. (Extra service cost)